Postponed: Board Meeting papers - 10 March 2020
Papers for the Healthwatch Rutland Board meeting in public 10 March 2020 from 6.30 - 8.30pm. Tinwell Room, Rutland Community Hub, Lands' End Way, Oakham.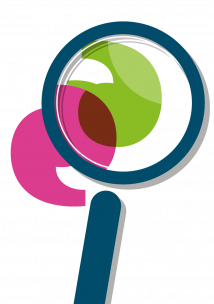 Healthwatch England guidance is for us to review face-to-face engagement with the public from 9 March - 27 March as a precautionary measure to limit community transmission of the coronavirus, especially to the elderly and those with underlying health conditions.  In view of this the Healthwatch Rutland board has taken the decision to postpone our board meeting in public on Tuesday 10 March 2020. The meeting will be re-organised at a future date.