Board Meeting papers - 10/12/2019
Board Meeting papers for 10/12/2019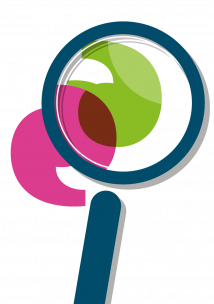 Summary
Healthwatch Rutland Board Meeting in public 10 December 2019 from 6.30 - 8.30pm. Tinwell Room, Rutland Community Hub, Lands' End Way, Oakham.
Key items
Ellen Thomas joined Healthwatch Rutland in early November to take the lead on gathering and reporting the health and care user experiences of local people, offering signposting advice, providing support to our volunteers, and developing Young Healthwatch Rutland.
The Leicester, Leicestershire and Rutland report on findings "What Matters to You" and the Rutland only "What Would You Do?" reports were published following launch at our annual meeting September.
Standing Orders/Terms of Reference. Meetings of Healthwatch Rutland (HWR) Board.