Join the people having their say
We engaged with 362 people across 8 events in 2019-20, to listen to their experiences of health and care, or simply to explain to them more about the work that Healthwatch Rutland does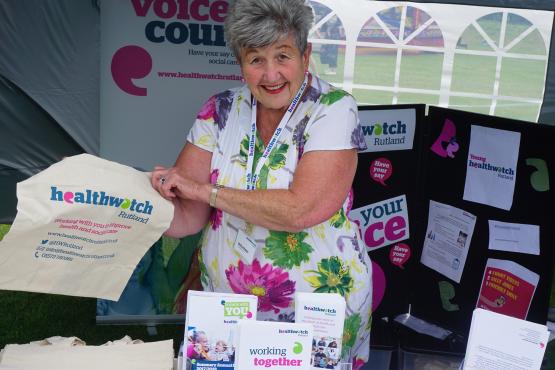 Volunteering with us
Find out more about how you can make a difference to local health and care services by volunteering with us.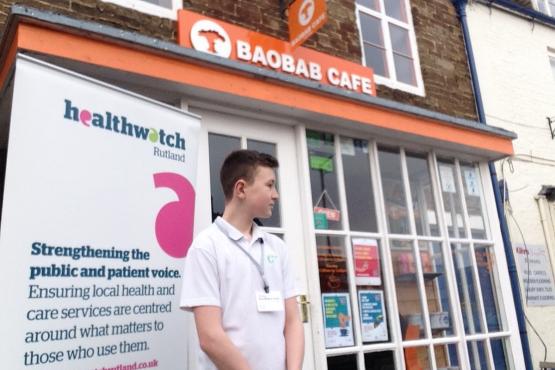 Young Healthwatch Rutland
Learn more about Young Healthwatch Rutland, their impact and how to join in
As a Rutland resident I wanted to give something back to my community and hope to help in some small way. Being a board member of Healthwatch  Rutland has empowered me to feel that I have a voice and can discuss health issues that I know worry particularly the elderly and more vulnerable people of Rutland
Work with us
Are you an organisation looking to work with us on a project? Get in touch and tell us more.
Looking for a job with us? Check out our latest opportunities in our team.
Sign up for our news emails