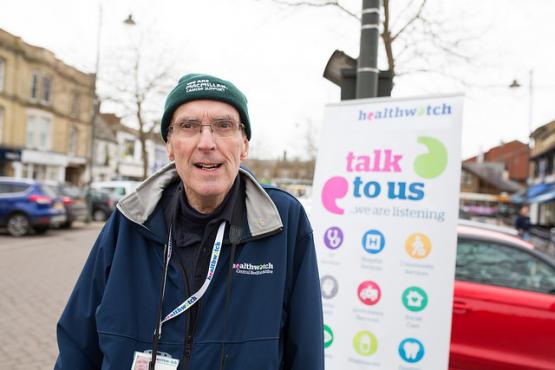 Your story has the power to make a difference.
The more people share their ideas, experiences and concerns about NHS and social care, the more services can understand what works, what doesn't and what people want from care in the future.
If it matters to you, it's likely it matters to someone else too. We want to hear your views. Get in touch and share your story.
Memory loss quick poll
We are working with partners to understand more about attitudes to memory loss and people's willingness to take steps to reduce future risk of dementia. Whether or not you or someone close to you has had memory loss, can you spare a couple of minutes to complete our 4-question quick poll?