SEND and AP provision review: Have your say
Have your say on the Special Educational Needs and Disability (SEND) and Alternative Provision (AP) system proposals in England. Share your views by Friday 1 July 2022.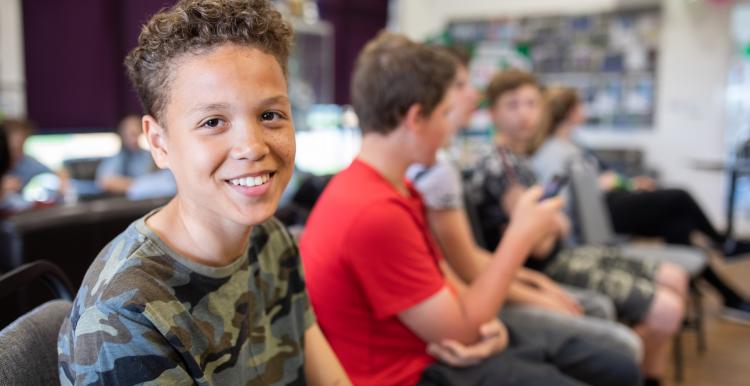 The Government's SEND and alternative provision green paper (published Tuesday 29 March), sets out its vision for a single, national SEND and alternative provision (AP) system that will introduce new standards in the quality of support given to children across education, health and care.
With the aims of:
creating a single, national SEND and alternative provision system
providing excellent provision from early years to adulthood
introducing a reformed and integrated role for alternative provision, for children who can't attend mainstream school, whether for behavioural, health or other needs
reforming system roles, funding and accountability
"I want to make sure everyone knows what to expect when to expect it and where the support should come from. I know there are strongly held views and I want to hear from as many parents, teachers and children with experience of the system so they can help shape a future policy that works for them."