New resources for people with learning disabilities and/or autism
If you have a learning disability or are autistic, or care for someone is, you can complete a 'Grab and Go guide' ready to give information to doctors and nurses if you need to go to hospital because of Covid-19 in the future.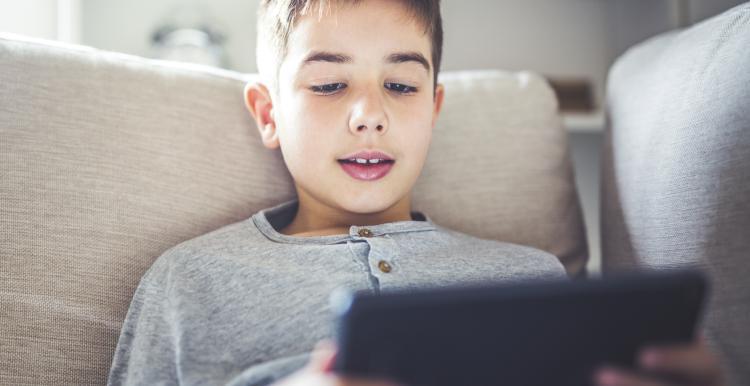 The form will provide information about you that you might find difficult to pass on if you have Covid-19 symptoms and are struggling to breathe. The NHS has developed the form in partnership with people with learning disabilities, their families and nurses. 
It is not a replacement for the everyday, detailed hospital passport. If you already have a hospital passport you should make sure its up-to-date and take that to hospital along with the Grab and Go guide if you need to be admitted. 
If you haven't got a hospital passport you can download your local passport by searching on the internet for "[hospital name] hospital passport" or choose one you like from here: Autism.org or Mencap.org
Locally in Leicester, Leicestershire and Rutland, NHS leaders and the police have drafted a letter for carers and providers to carry when they are supporting people diagnosed with learning disabilities and autism to do outside activities during the period of Covid-19 restrictions.
You can go to your support provider to obtain a copy of the letter, or contact us at Healthwatch Rutland.