COVID-19 rapid testing centre opens in Rutland
The new COVID-19 rapid testing centre located at Oakham Enterprise Park is now open and offers regular tests to people who are unable to work from home and have no COVID symptoms.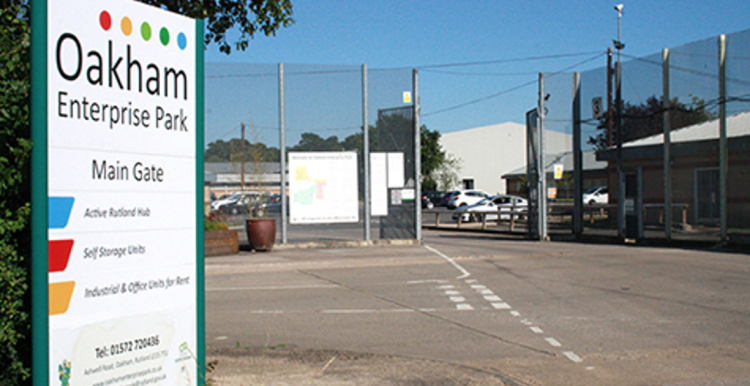 Also known as Lateral Flow Device testing, the new programme is designed to identify more positive cases of COVID-19 in people with no symptoms, and make sure people with the virus then isolate. 
Lateral Flow Device tests (LFD) require a simple swab from the nostril and throat and are self-administered.
Rutland's LFD testing centre is operated by Rutland County Council. To be eligible for an LFD test at the Rutland testing site, you must meet the following criteria:
You must live or work in Rutland and cannot work from home during the national lockdown
You must not have any COVID-19 symptoms - the LFD testing centre is just to identify asymptomatic cases
You must not be self-isolating – for example because you've had close contact with someone who has tested positive, or have recently returned from abroad
You must not be part of regular asymptomatic testing programme already
Tests must be booked online in advance and you cannot receive a test at the centre without an appointment.
Volunteers who are leaving home to provide coordinated help and support during the pandemic are eligible for regular LFD testing at the Rutland Testing Centre. Tests are free and you can take up to two a week.