St Mary's GP surgery, Stamford: closure
Share your views about the change in service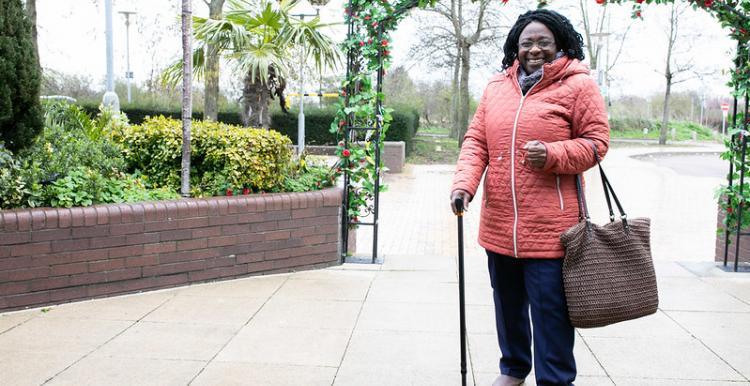 Following the announcement in September that Lakeside Healthcare will close St Mary's Medical Centre in Stamford at the beginning of December, Lakeside has launched an online survey to gather feedback and views on the change to the service from patients and the public. The survey will run until the 25 October. Find out more from Lakeside here.
Our colleagues at neighbouring Healthwatch Lincolnshire met with Lakeside Healthcare and with the Patient Participation Group last week to ensure that patient voices are being heard in a balanced and reasoned way. 
Healthwatch Lincolnshire talks about St Mary's Stamford site closure
Share your views
The patient survey has now closed and the Lincolnshire Clinical Commissioning Group (LCCG) is reviewing the needs of patients for primary care services in the Stamford area. The Lakeside application to close the St Mary's surgery site is expected to be heard by LCCG's Primary Care Commissioning Committee meeting on 11 November.
Many people in the East of Rutland use GP services in Stamford. If you are a Rutland patient registered with Lakeside Stamford, please let us know your thoughts on the closure by filling in our Quick Poll.