Melton Mowbray Community and Primary Care Feedback
Last year the local NHS in Melton Mowbray asked you to tell them about your lived experience of GP services in Melton, particularly looking at the impact of the pandemic. They are now looking at future healthcare needs for local people.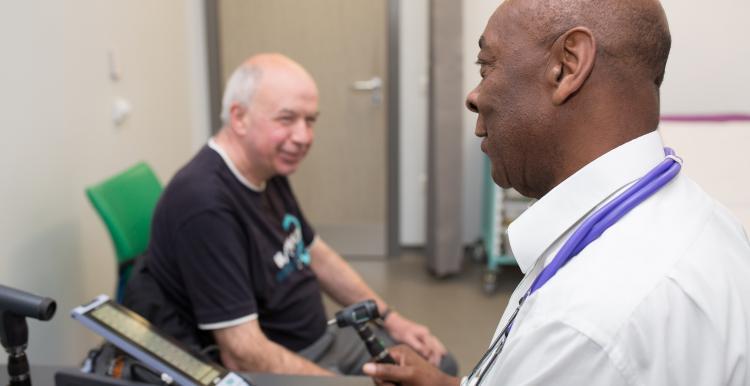 Your feedback is now needed to help plan services provided from GP practices in and around Melton Mowbray. Please share what matters most to you about the care you receive from your local practice.
This feedback will be key to prioritising the way NHS commissioners organise and pay for services and help to guide them when thinking about how to cope with the increase in the population and new housing developments.  It will also help to improve care for the higher numbers of sicker people and the general rise in demand for GP appointments and treatment.
Please share your views by completing the survey:
You can also pick up a hard copy of the survey from your local GP practice or request a copy by emailing: llrccgs.beinvolved@nhs.net
The survey closes on Sunday 19th June.