The Health and Care Act 2022
The Health and Care Act has now received Royal Assent and passed into Law.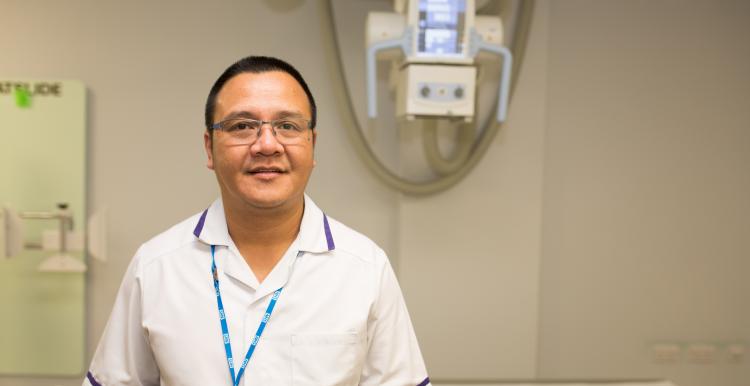 The Health and Care Bill was published in July 2021. Building on the NHS Long Term Plan of 2019, it was designed to provide a new legislative framework to facilitate greater collaboration within the NHS, between the NHS, local government and other partners, and to support the recovery from the pandemic. The Bill has now passed into law as the Health and Care Act 2022, receiving Royal Assent on 28th April 2022.
As part of the measures to deliver more joined-up care, every part of England will be covered by an Integrated Care System (ICS) from July 1st, bringing together NHS, local government and wider system partners to put collaboration and partnership at the heart of healthcare planning. On this date, the Integrated Care Board for our local ICS of Leicester, Leicestershire and Rutland will become the statutory body that replaces the 3 Clinical Commissioning Groups.
In a recent update from Healthwatch England, Louise Ansari, the National Director for Healthwatch England said:
"The new structures will work best if people, and in particular those from seldom heard groups, get truly involved and have a say in planning our health and care. By integrating services across communities, we have a chance to address delays and gaps in care".
"As a statutory champion for patients' rights, we look forward to playing our part, supporting the NHS to hear and act on the issues that people face so that professionals and the public can work together to overcome the current challenges and build a better NHS for generations to come."
More discussion and information can also be found on the Kings Fund Website:
Or read the full article update from Healthwatch England: