Have your say on pharmacy services in Rutland
The three local Health and Wellbeing Boards are asking people across Leicester, Leicestershire and Rutland for their views on pharmacy services and how they can be improved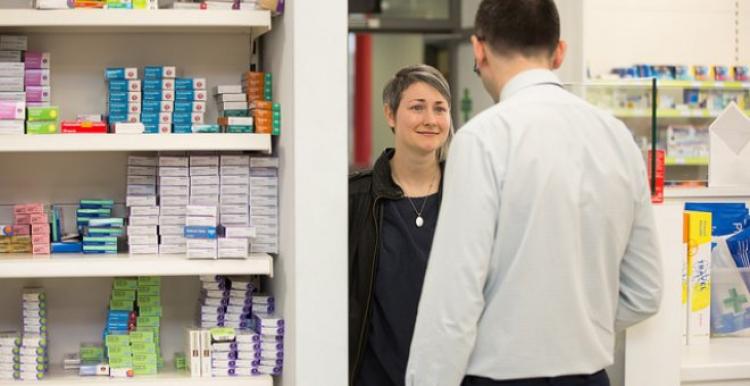 Pharmaceutical Needs Assessments are carried out every three years to understand local pharmacy provision and how it is meeting people's needs. The results are used by the NHS to inform the commissioning of local pharmaceutical services.
Pharmaceutical services are provided by community pharmacies (chemist shops) and dispensing GP practices.
After being delayed in 2021 due to the COVID-19 pandemic, these needs assessments are being undertaken now, with a formal consultation to follow in this summer.
Our local needs assessment questionnaire is for everyone across the Leicester, Leicestershire and Rutland area, but one of the questions asks that you specify your local council area. This will enable the Health and Wellbeing Board and commissioners to consider and plan for the situation specifically in Rutland.
Please make your voice count and take some time to say what you think about pharmacy services in Rutland by completing the questionnaire: