Share your views on the draft Rutland Health and Wellbeing Strategy
Join us in a virtual discussion of the draft Rutland Health and Wellbeing Strategy on 15 December at 2pm on Zoom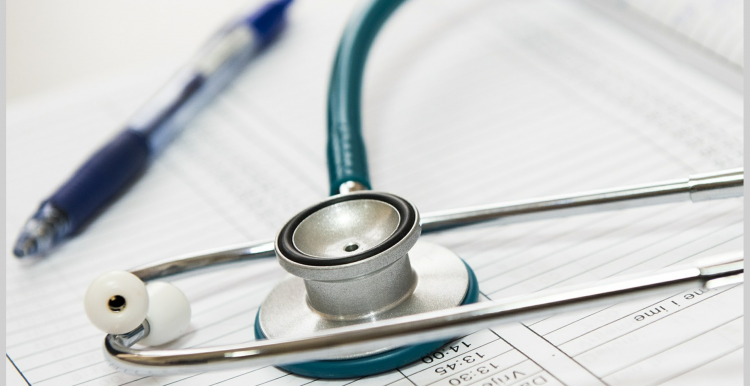 John Morley, Director of Adult Services and Health, for Rutland County Council, will give an overview of the priority themes in the strategy that are designed to focus improvements over the next three years. This will be followed by open discussion on what you think of the six themes.
Are they the correct themes?
Do you have other suggestions that the strategy should focus on?
You can read the draft of the new Health and Well-being Strategy on the Rutland County Council website and also from that page you can complete the consultation questionnaire.