COVID-19 Vaccination Clinics – update 6/10/21
Find out where you can get a COVID-19 vaccination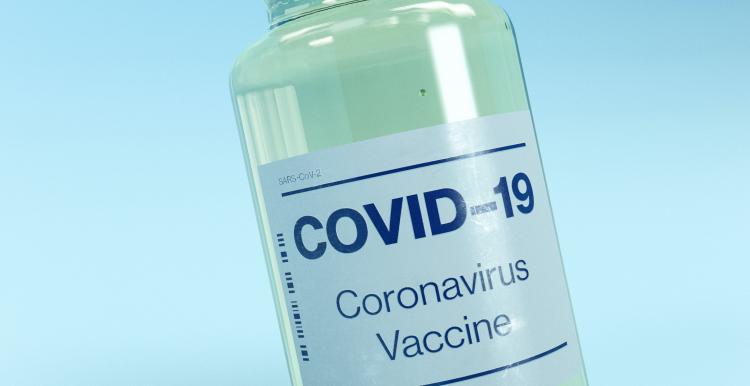 Covid vaccination clinics at the Oakham Enterprise Park are welcoming residents aged 16+ who have not yet had their first or second dose of vaccine:
Saturday 9 October 9am to 6pm
Tuesday 12 October 9am to 6pm
Appointments can be booked in advance by using the National Covid Vaccination Online Booking Service /or by calling 119. People can also walk-in without making an appointment. If you are attending for your second dose, please check that it is at least eight weeks since your first dose.
People aged 16 and 17 are currently only able to have one dose of the vaccine.
Booster vaccinations will also be available at these clinics. Booster jabs are only for those who have been invited by the NHS, and these appointments must be booked in advance using the National Booking Service; they are not available on a walk-in basis.
Details of these clinics and all drop-in clinics across Leicester, Leicestershire and Rutland can be found online. Further clinics will be held at Oakham Enterprise Park later this month.