Leicester, Leicestershire and Rutland Shared Care Records
Plans for the rollout of LLR shared care records are underway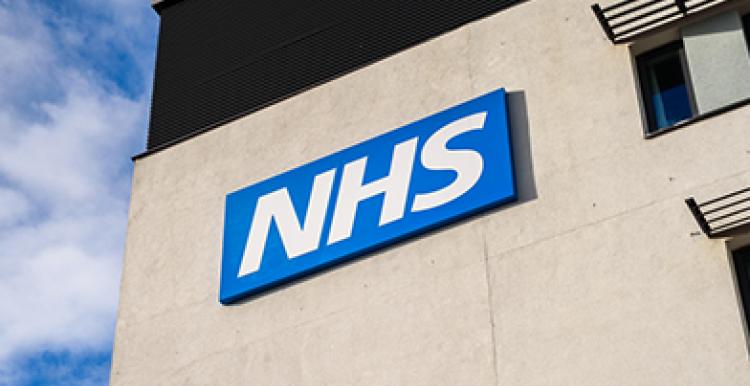 People living in Leicester, Leicestershire and Rutland (LLR) are set to receive better, safer, care and treatment, thanks to the introduction of joined-up health and care records.
The LLR Care Record (LLRCR), is part of the national Shared Care Records programme and will bring together a person's separate records into a structured, easy-to-read format. This will give health and care professionals directly involved in people's care, a more complete view of the care and treatment that they have received across all services.
Traditionally, different hospitals, GPs and other health and social care workers recorded separate pieces of information, which were not easily shared. This could cause care and treatment delays, with organisations having to forward important facts by phone, email or paper. Shared care records will now enable the most up-to-date information to be available, 24/7.
"It will mean, for instance, a hospital doctor will be able to access the same crucial information as a GP, such as details of allergies and current medications – bringing potentially life-saving benefits. It will mean people being able to leave hospital with staff confident that the right social care package is in place for them at home. It will mean information can be shared between mental health and social care colleagues to better support someone in crisis."
All records are strictly confidential and can only be accessed by clinical and care staff who are directly involved in an individual's care.
The programme team is currently carrying out a communications and engagement programme with local people to obtain further feedback to help progress proposals. Pilot sites are being established ahead of a planned roll-out later this year.