Virtual Annual Meeting 2021
You are warmly invited to attend our virtual annual meeting (via Zoom) on 14 September 2021, 2pm -3.45pm.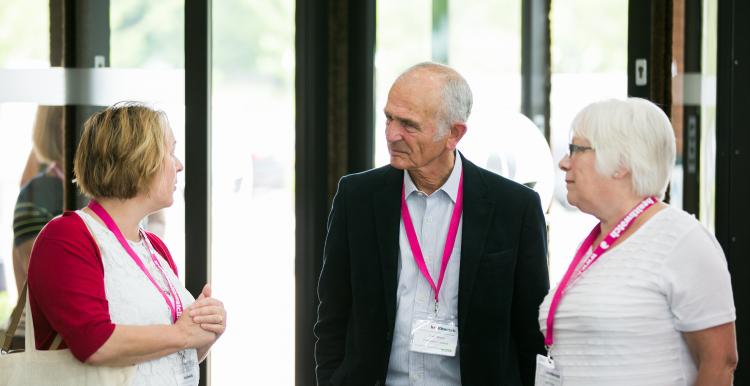 Our guest speaker will be Mike Sandys, Director of Public Health for Leicestershire and Rutland, to talk about the role of Public Health in Rutland through COVID and beyond as place-based health and care plans are developed.
Please join us to hear about our work from last year, as well as our engagement work this year on what people want from a Rutland place-based health and care plan. We will also share our future work plans for this year.
Please register here to receive joining instructions
Alternatively, email info@healthwatchrutland.co.uk or telephone 01572 720381, leaving your number for us to call you back.
We will then email you the link and details for joining the virtual meeting.
The meeting will take place on 14 September 2021, 2pm -3.45pm, on Zoom
The annual meeting will be followed by the Healthwatch Rutland board meeting in public from 4pm - 5pm, which you are also invited to attend. Papers will be published a week in advance on the event page.