Health services over the Easter weekend
The NHS is here for you over Easter if you need it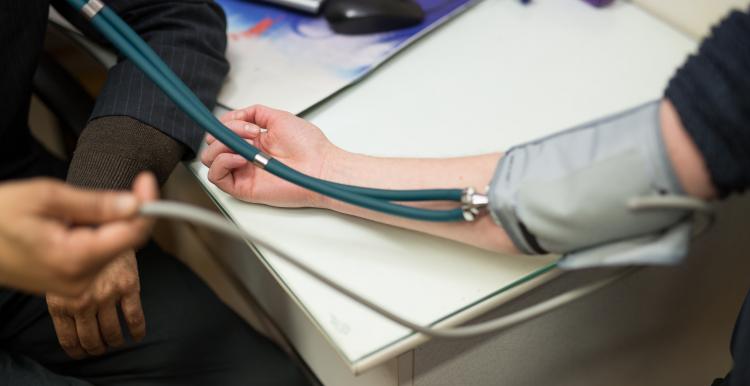 This Easter weekend, April 2nd to 5th, the NHS in Leicester, Leicestershire and Rutland is advising people that, although GP practices will be closed, other health services are still open for anyone that needs medical assistance. The NHS is here for you, so please seek medical help if you need it.
You can get urgent health advice when your usual GP practice is closed, by going online to 111.nhs.uk or by phoning 111. 
Pharmacists at your local pharmacy, or chemist, are qualified health professionals and can give advice or over-the-counter medicines. 
If you have an urgent mental health need, call the Central Access Point (CAP) on 0116 295 3060, 24 hours a day. 
If it is a serious life-threatening emergency, call 999.
If you have any symptoms of coronavirus, please do not go to any health services in person, unless an appointment has been made in advance. For advice on what to do if you have coronavirus go to the NHS website. 
Read the full press release on Easter health services from the Leicester Clinical Commissioning Groups