Rutland COVID-19 vaccination programme update – 8/3/21
The Rutland Health Primary Care Network (PCN) has now administered the first COVID-19 vaccination to over 13000 people.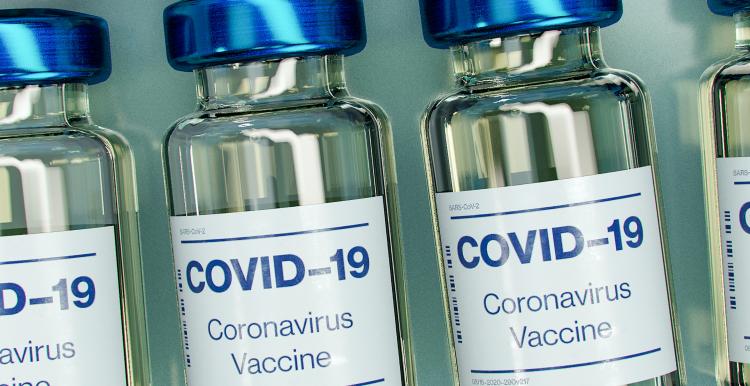 These patients include:
95% of people aged over 75
89% of people aged between 70-74
70% of those aged 65-69
230 care home residents 
Approximately 800 health and social care staff
180 housebound patients
Appointments began last week for priority group 6 patients (vulnerable people aged 16 to 64 and carers) and are continuing this week along with priority group 7 (people aged over 60) and some appointments for people aged over 56 (subject to vaccine supply).
In parallel, the national NHS vaccination programme began offering people over 56 the opportunity to book their first jab at the Leicester mass vaccination hub at the Peepul Centre this week. 
If you received your first vaccination at the Rutland vaccination centre between 21st-23rd December 2020 you should have received your invitation for your second vaccination appointment this week. You can find a full list of second vaccination dates on the Rutland Health PCN website (you will be contacted when vaccination availability is confirmed).
Everyone vaccinated after March 5th at the Rutland centre will receive the second appointment when they attend for their first.
Guides are available to help you with the appointment booking system:
Have you had your COVID-19 jab?
Please take a couple of minutes share your experience of receiving your COVID-19 jab in our Quick Poll. We would like to know where you went for your vaccination, how you found the invitation and booking process, experience at the vaccination centre and anything else you wish to share about the vaccination programme.