Update on Covid-19 Vaccination Programme for Rutland
The Covid-19 vaccination programme in Rutland is planned to start on December 21st 2020, subject to delivery of the first batch of the vaccine.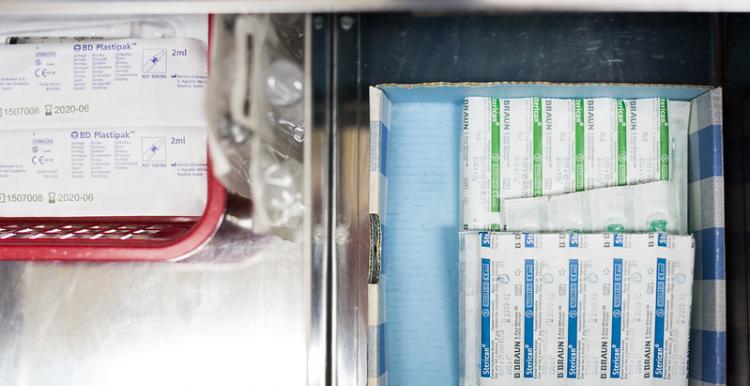 People who are over 80 and care home workers will be the first to be invited to make an appointment for vaccination. At the moment there is no vaccine suitable for people who cannot travel to the single site due to strict storage and transport requirements for the vaccine.
There are over 2500 people over 80 in Rutland, and the vaccine is delivered in batches of 975, so please don't worry if you are not contacted straight away. People will be contacted in age order and all vaccinations will be given by prior appointment only.
Please do not contact your GP practice – they will contact you. Your practice will be unable to help you with any COVID vaccination enquiries.