Car park closure at Uppingham Surgery
From Wednesday 8 January 2020, Uppingham Surgery's car park will be closed for resurfacing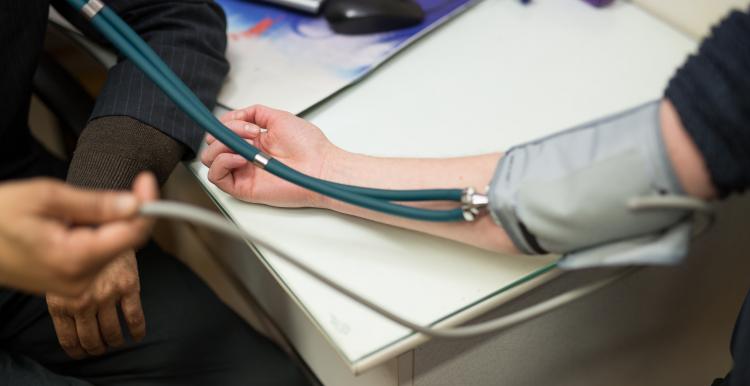 From Wednesday 8 January 2020, Uppingham Surgery's car park will be closed for resurfacing. 
Patients are being written to over the coming days to inform them of this information along with our other stakeholders.
The practice is working with RCC to ensure there is no double parking along North Gate for the emergency services and the practice duty doctor should they require urgent action. 
The practice sends its apologies for any inconvenience caused.