More GPs for practices in Leicester, Leicestershire and Rutland
A total of 14 GP vacancies in local practices have been filled as a result of an international recruitment scheme that aims to reduce reliance on locum doctors.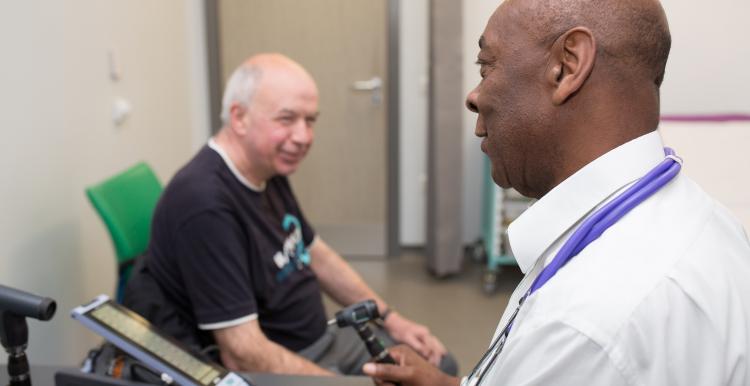 The new recruits, supported and funded by Health Education England (HEE) and NHS England, were brought into post during August and October. 
Many of the GPs bring with them over 20 years medical experience in their home countries. The doctors have each attended a comprehensive training programme to aid their transition into UK medical practice. Before commencing work in local practice they will be registered by the General Medical Council (GMC) like all GPs practicing in the UK, while they must also achieve a certified medical language skills qualification.
Extra support such as arranging living accommodation and information on local schooling is also provided to the GPs and their families to help them integrate into life in the UK.
The doctors have moved to the UK from Spain, Lithuania, Greece, Latvia and Hungary to establish themselves as permanent salaried GPs in Leicester, Leicestershire and Rutland.