All primary school children to receive flu vaccine nasal spray this year
A record 25 million people in England will be offered a free flu vaccine this winter and for the first time, all primary school children will be offered the nasal spray.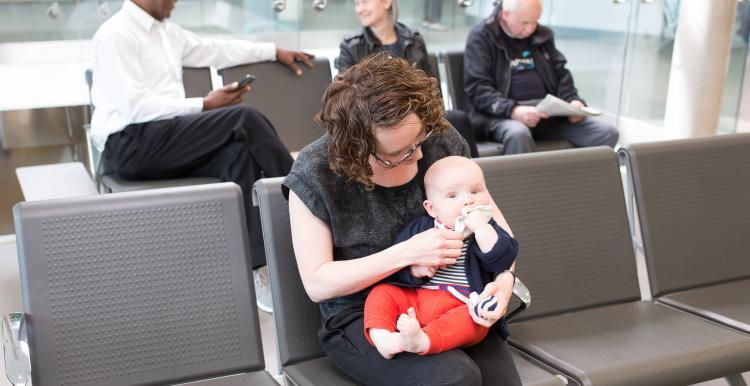 The flu vaccine is offered free of charge on the NHS to people who are at risk. This is to help protect against catching flu and developing serious complications. The flu vaccine is free on the NHS for children who:
are over the age of 6 months with a long-term health condition
are aged 2 and 3 years on 31 August 2019 (that is, born between 1 September 2015 and 31 August 2017)
are in primary school
Children aged between 6 months and 2 years who are eligible for the flu vaccine will receive an injected flu vaccine.
Children eligible for the flu vaccine aged between 2 and 17 will usually have the flu vaccine nasal spray.
Adults should have the free flu vaccine if you: 
are 65 years old or over   
are pregnant 
have certain medical conditions 
are living in a long-stay residential care home or another long-stay care facility 
receive a carer's allowance, or you're the main carer for an elderly or disabled person whose welfare may be at risk if you fall ill