Rutland Health Covid-19 update
The four GP practices in Rutland have made significant changes to the way they are working in order to protect patients from risk of infection.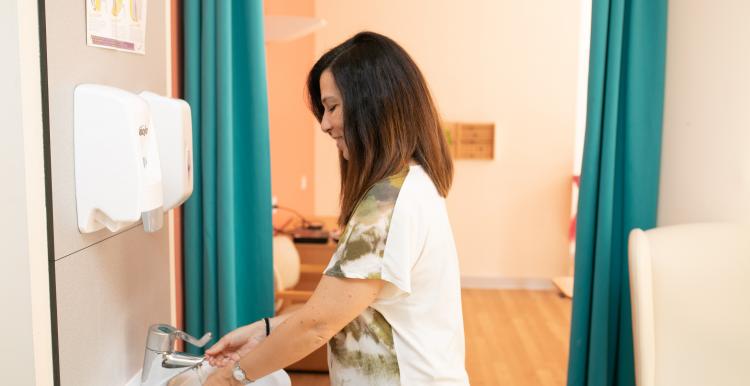 Some practice staff are self-isolating, so the practices are under pressure, but maintaining an emergency and urgent conditions service. Many services are now managed remotely where possible and all patients are advised not to go to the surgeries unless you have already spoken to them.