Find out about the benefits of increased physical activity with Active Rutland's Exercise Referral Scheme
The Exercise Referral Scheme is a programme for adults (16+) with health conditions, who could benefit from increased physical activity.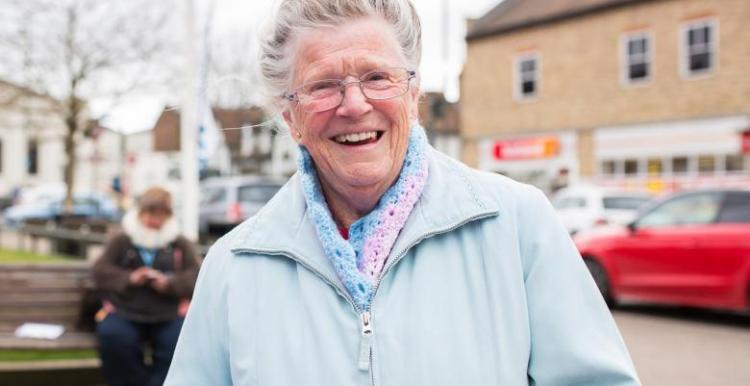 Active Rutland's Exercise Referral Scheme is a partnership between Public Health, Leicester-Shire and Rutland Sport, local authorities, GP practices and other healthcare professionals. It offers an opportunity for these individuals to exercise in a safe, supervised and structured environment.
One in three people in the UK are currently living with a long-term condition. Long-term conditions are now the most common cause of death in industrialised and developing countries. Physical activity can play a significant role in the treatment and management of long-term conditions, given the prevalence of these conditions in society today.
The scheme allows participants to:
Get a reduced rate on many activities across the county
Get a reduced rate on Catmose Sport Centre gym membership
Take part in exercise at a convenient venue in the local community
Exercise under the guidance of qualified exercise referral professionals
Follow various routes to carry on exercising after completing the scheme to ensure long term fitness beyond the scheme, e.g. walking football, mainstream classes, bowls, Walking for Health and nordic walking
Find out more about the Active Rutland's Exercise Referral Scheme