Urgent care services are available to people with injuries and illnesses that require immediate attention, but are not life-threatening.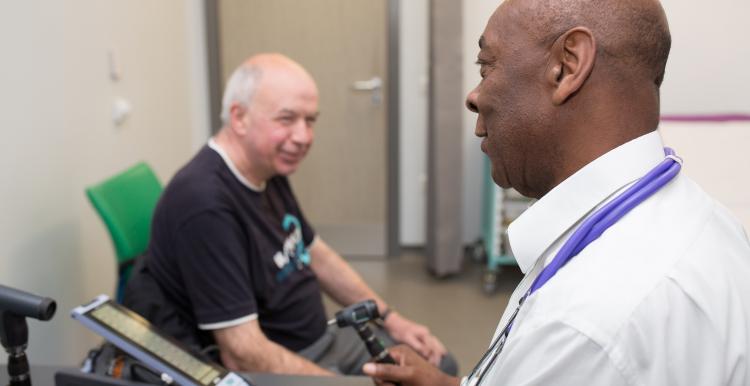 The services, which are provided by DHU Health Care, are open to everyone and can be accessed in three ways:
By calling NHS111 – your needs will be assessed and if required, an appointment will be made for you at the nearest centre with availability.
Via your GP practice – if you are registered with an East Leicestershire and Rutland GP practice, they can make an evening or weekend appointment for you at the Oakham Urgent Care Centre or another nearby centre
Walk in – you can walk in without an appointment and your needs will be assessed. If you need to be seen, you will be allocated the next available slot. At busy times, this may mean you are seen later in the day or at another centre. Alternatively, you may be referred to a different service, a pharmacy for example, if your needs could be treated there. If you are reliant on public transport or have a long distance to travel, you are advised to call NHS 111 in the first instance. This will ensure you are assessed and referred to a service appropriate for your needs, and that an appointment can be made for you if required.
The Rutland Urgent Care Centre is located at Rutland Memorial Hospital in Oakham, opening as follows:
Weekday Evenings 6.30pm - 9.30pm
Weekends and Bank Holidays 9am – 7pm