Healthwatch Rutland Board Meeting in Public 14 June 2022
If you would like to come along to our Board Meeting in Public this will be held in person at the King Centre, Barleythorpe, LE15 7WD on the 14 June from 6:30- 8:30pm.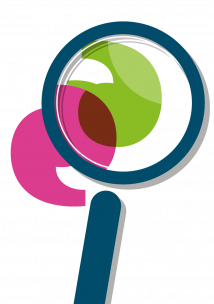 You do not need to register but it would be good to have a rough idea of who is attending. Please email info@healthwatchrutland.co.uk to register your interest. 
It promises to be an interesting meeting, with a presentation and time for Q&A from DHU Healthcare who are responsible for local NHS 111 and Oakham Urgent Care Services.
Please submit questions regarding the agenda to info@healthwatchrutland.co.uk or call 01572 720381 before Friday 10 June.
Find the papers for the meeting below: