We will be booking various outreach and engagement events over the coming months to share information about Healthwatch Rutland and to hear your NHS health and social feedback.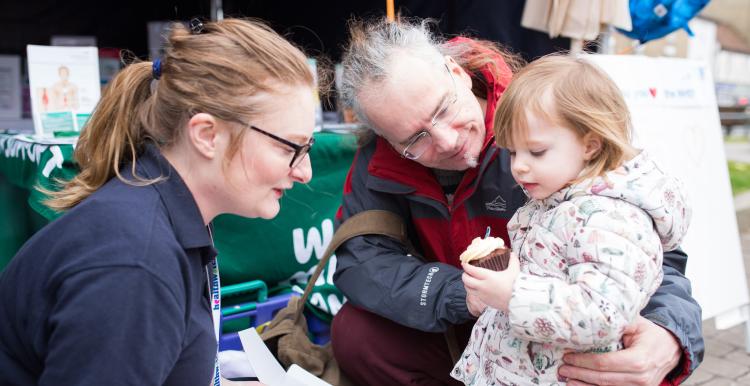 The feedback we receive from these events will then passed be on to commissioners and service providers so that change can happen.
Check out our events page (https://www.healthwatchrutland.co.uk/events) to find out where we will be visiting.  We look forward to seeing you when we are out and about and if you would like to talk to us one-to-one or have a group that you would like us to attend, then please do not hesitate to get in touch.
Tel: 01572 720381