Access to NHS dentistry in Rutland
We are aware that at the moment, there are no dental practices in Rutland with capacity to offer general NHS dental care to new adult patients and capacity for children is limited.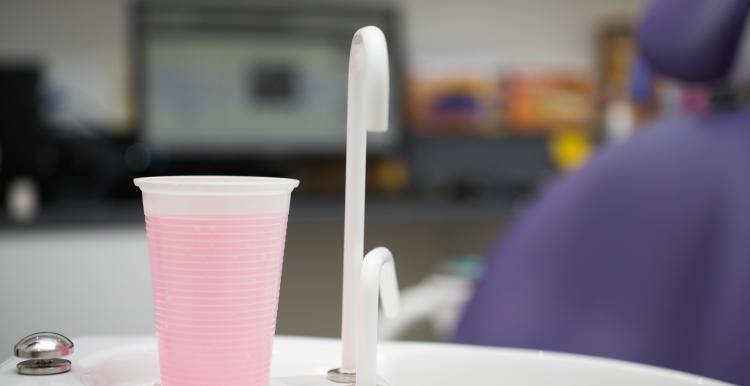 Pressure on local services was increased this month as some patients have received notice from their practice that they will no longer be offered NHS treatments after the end of June, for adults or children.
NHS England's advice for people seeking routine NHS dental care is as follows:
Use the NHS website to search for a dentist near you. The site also provides information on which dental practices are currently accepting new patients, whether they offer urgent appointments, and how other people have rated the service.
You are advised to look further afield outside your immediate area, for instance it may be convenient to see a dentist near where you work.
While this is a good starting point to finding a dentist, people often tell us that these records are not always kept updated, so you should contact the practice directly to find out more information and let the practice know if the record is out of date.
The NHS is clear that patients seeking NHS care should not be told that they can only access care privately. If a practice cannot offer NHS services, it should signpost patients to the NHS website or to NHS111. Dentists continue to prioritise those needing urgent treatment and vulnerable patients where capacity allows.
If a dentist on the NHS website signposts you to private care only, you can email the NHS Customer Contact Centre on england.contactus@nhs.net or call 0300 311 22 33 to report the issue and share your concerns.
---
For urgent dental care
When local practices are not able to offer urgent care, you are advised to contact NHS111. It is often quicker and easier to use the online system rather than phoning. You will then be directed to a dental practice which can assess you by phone and offer support; if needed you will be offered care at a practice with capacity to see you. 
---
What are Healthwatch doing in response?
Locally Healthwatch Rutland has acted on a number of fronts:
Asked dental commissioners at NHS England/Improvement to provide mitigations to enable increased NHS appointment capacity within Rutland dental practices
Brought these issues to the attention of the Rutland Strategic Overview and Scrutiny Committee and requested that the committee use its powers to highlight the grave public concern about the lack of NHS dental care in Rutland and to challenge commissioners to urgently bring forward plans for improving the situation
Asked Alicia Kearns, MP for Melton and Rutland to bring influence to bear on the Department of Health and Social Care and NHS England/Improvement to reform NHS dental contracts urgently, to create fair access to dental services in Rutland.
Have you tried to book an NHS dental appointment recently?
Let us know your experiences, both good and bad: