COVID vaccination update 15 December
Adult booster jabs (18 years +) are now available 3 months after your second vaccination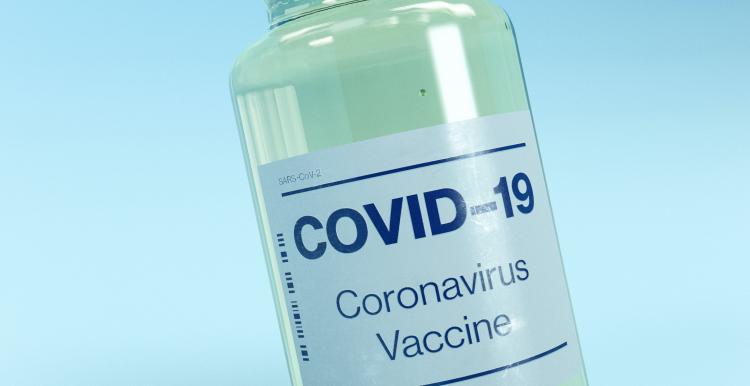 Adult booster jabs (18 years +) are now available 3 months after your second vaccination and can be booked on the national booking system. The booking system is very busy and if you are unable to book, please keep trying as more slots will become available.
The Rutland COVID Vaccination Centre
Run by Mr Pickford's Pharmacy at Oakham Enterprise Park, Ashwell Road in Oakham, the centre offers Pfizer and Moderna vaccinations. Booking is through the national booking system.
The Rutland centre is open for first, second and booster vaccinations during December from 9.30am to 6pm on these dates:
Mon 13th
Fri 17th
Sat 18th
Mon 20th
Tues 21st
Weds 22nd
We are informed that walk-in boosters are also available at the clinics on 17th, 18th and 20th of December.
Please visit the Rutland Health website for updates.
From January 10th the centre will open on Mondays, Tuesdays, Fridays and Saturdays, 9.30am – 6pm for booked appointments.
Your GP practice is not able to book appointments for you at Rutland Vaccination Centre clinics, and you are asked not to call them on this matter.
Other Vaccination sites
Walk-in appointments may be available at other sites, but are very much dependent on supply of the vaccine on the day. You can visit the NHS walk-in checker to find out if any sites near you are offering walk-in vaccinations.
GP Practices
Please be aware that as the vaccination effort ramps up, GP practices in Rutland will be inviting some vulnerable patients to be vaccinated at the practice, according to clinical prioritisation. Do not contact your practice – they will contact patients in priority order.
This will depend on vaccine availability and is subject to change.