CQC finds improvement at Leicestershire Partnership NHS Trust, but calls for further progress
From CQC press release 29 October 2021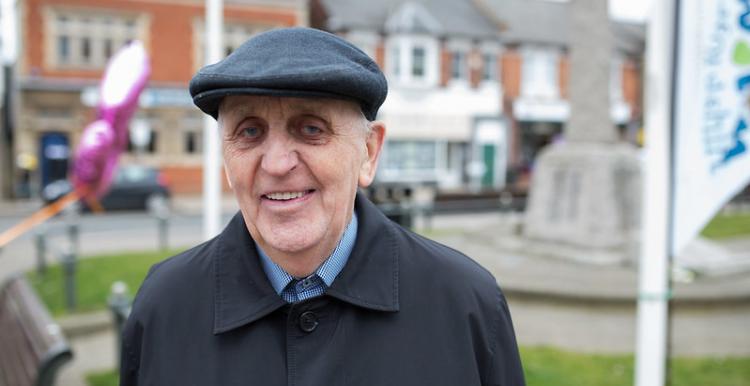 A Care Quality Commission (CQC) inspection has found Leicestershire Partnership NHS Trust has made important progress in improving the quality of care it provides and has laid the foundations for further needed improvement, following an inspection which led to it being rated requires improvement.    
The inspection, beginning in May and carried out over three months, assessed the trust's acute wards for working-age adults and psychiatric intensive care units. It also assessed its long-stay rehabilitation mental health wards for working-aged adults and its wards for people with a learning disability or autism. 
Inspectors also considered whether the trust was well-led, as leadership is a key driver of the quality and safety of care healthcare providers offer people.
Following the inspection, the trust's overall rating remains requires improvement. 
It has also been rated requires improvement for being well-led, which represents progress from its previous inadequate rating. It remains requires improvement for being safe, effective, and responsive to people's needs, and good for being caring.
Jemima Burnage, CQC deputy chief inspector of hospitals and lead for mental health, said:
"While the trust has work to do to ensure it is always meeting standards of care people have a right to expect, it has made improvements which it now needs to build on. 
 
"This could be seen on its long-stay and rehabilitation mental health wards for working-aged adults, which were providing safer and more effective care than we saw on our previous inspection. However, staff must ensure they effectively manage all risks to patients and themselves in these settings.  
 
"Improvement was also noted on acute wards for working-aged adults and psychiatric intensive care units. However, we continue to be unassured that people using this service were always protected from all avoidable harm. 
 
"The trust had made important progress in the quality of its leadership with the new CEO building a strong executive team. There was a supportive and collaborative culture within the trust board. It had a clearer vision about what it wanted to achieve for people, and it had improved its governance processes to help it deliver its aspirations.    
 
"We continue to monitor the trust closely to support it where it must improve, and to help it sustain areas where it is delivering good patient care."
CQC's latest inspection of Leicestershire Partnership NHS Trust found its leadership had better oversight of the challenges it faced, compared to the previous inspection. If this progress is sustained, it will help the trust provide safer and more effective care for people. 
At the time of inspection, there were several areas where leaders needed to ensure their vision was being implemented. 
 
These included addressing some environments which were poorly maintained and lacked basic amenities. Patients did not always have access to storage for their belongings, leading to items being kept on floors, and some bed spaces lacked curtains.  
 
Similarly, staff did not consistently promote people's dignity as they did not always wait for an answer from patients before entering rooms on acute wards. Patients also continued to use dormitories, despite the trust being told to end shared sleeping arrangements following a 2018 CQC inspection. The trust is currently working to get rid of all dormitories on site. 
 
However, governance processes had markedly improved since CQC's last inspection, supporting improved management of performance and risk. There were clear responsibilities, roles and systems of accountability which will help the trust build on the progress it has made.
 
Inspectors also noted there was an improved culture. Staff were positive about their work and reported feeling valued, which supported them to deliver better patient care. Risks during the COVID-19 pandemic were well-managed.