How to stay involved and keep the Future Rutland Conversation going
Rutland County Council is once again inviting people to get involved in the Future Rutland Conversation, during the next stage of developing a new shared Vision for the county.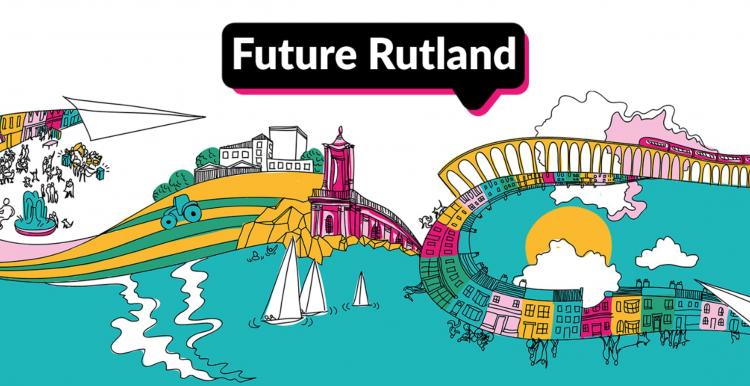 The first stage in the Conversation saw intensive county-wide engagement and 
discussion taking place over two months, from April to June, to find out what matters 
most to those who live here, work here, own a business or come as a visitor. 
After review and analysis by an independent agency, Rutland Community Ventures
CIC, summary reports are now available online at www.rutland.gov.uk/futurerutland.
People are welcome to review and comment upon these, whether or not they took 
part in the initial Conversations.
This additional feedback will then be used to shape and refine a new shared Vision 
for Rutland that is truly representative of what matters to individuals and 
communities – now and in years to come.
The draft Vision itself will be shared later in the summer, to encourage even more discussion. 
Visit: www.rutland.gov.uk/futurerutland before 25 July to see the summaries from 
stage one of Future Rutland, and find out how to provide further comments or 
responses. 
Anyone without internet access can take part by calling: 01572 722 577