Let's Talk...come and have your say on accessing appointments at GP practices in Rutland
As part of our new 'Lets Talk' joint project with Leicester and Leicestershire Healthwatch we will be having our first conversation around accessing appointments at GP practices in Rutland.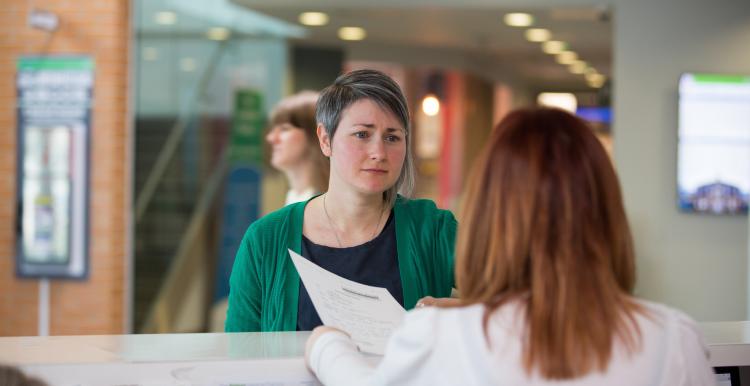 We would love to know your experiences, how this has impacted you and any ideas you have for future developments. If you would like to offer your feedback on this subject, then please register and come along to one of our Zoom sessions. If you are unable to connect digitally then please give us a call and we would be happy to talk on a one-to-one basis.
Tuesday 15th June- 6:30-8pm Zoom call
Wednesday 23rd June 10-11.30am Zoom call. 
To book on to these meetings or to chat in person then please contact Amy Crawford on: 
Amy.crawford@healthwatchrutland.co.uk
Or call on 07931 717086.
Your views and opinions mean so much, so please do join us.