Rutland COVID-19 vaccination plan update 31/3/21
Local update on Rutland's COVID-19 vaccination programme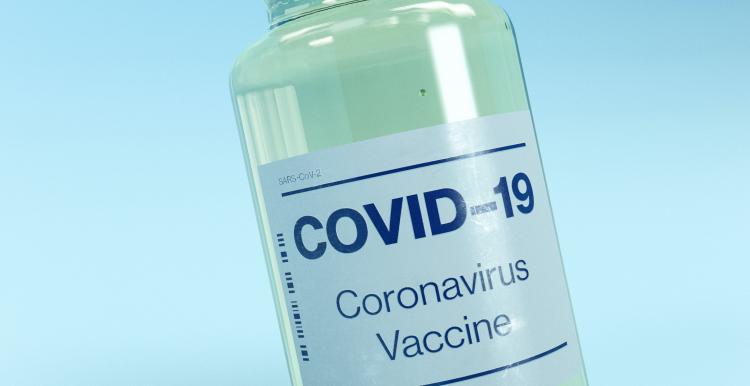 In the current stage of vaccination programme everyone aged 50 and over can book their first dose at a mass vaccination centre or wait for an invitation from the local programme run by Rutland Health Primary Care Network. 
National vaccine supply for first vaccinations in April will be restricted and this applies to the mass vaccination sites as well as the local Oakham site. However, there is no shortage of supply for second doses for people who received their first dose at the Rutland Vaccination Centre in Oakham. Doses have been set aside for you and you will receive your invitation for the second jab, which is normally administered between 77 and 84 days after the first one.
The Rutland Vaccination Centre cannot normally provide your second dose If you received your first vaccination at a different site. This is because second doses are allocated to the site at which people were vaccinated the first time.
COVID secure drop-in sessions at the Leicester Peepul Centre and other Leicester community sites were trialled this week and proved successful in allowing eligible people to get vaccinated, who have struggled previously to book appointments around their work and other commitments. If you are in a priority group, and think this might be an opportunity for you, please check the Clinical Commissioning Group's website and social media feeds for updates on drop-in sessions. (Notice of the sessions can be short according to vaccine supply).