Support for computer game addiction
Children and young adults who are seriously addicted to computer games will now be able to get help at the country's first specialist clinic, set up as part of The NHS Long Term Plan.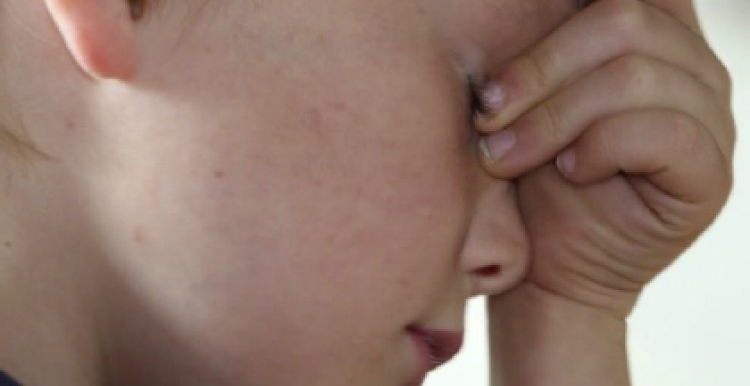 The new service is part of the National Centre for Behavioural Addictions which will also provide support for internet addiction and is located alongside the National Problem Gambling Clinic.
It comes amid growing concerns about the amount of time children and teenagers spend playing online games and the impact this can have on their mental health, with gaming disorder now classified as a mental health condition by the World Health Organization.
The new Centre for Internet and Gaming Disorders launches at the same time as the children and young person's gambling addiction service goes live.