Children's mental health services are changing in LLR
The Future in Mind programme team are inviting the public to a series of events showing how children's mental health services are changing in Leicester, Leicestershire and Rutland (LLR).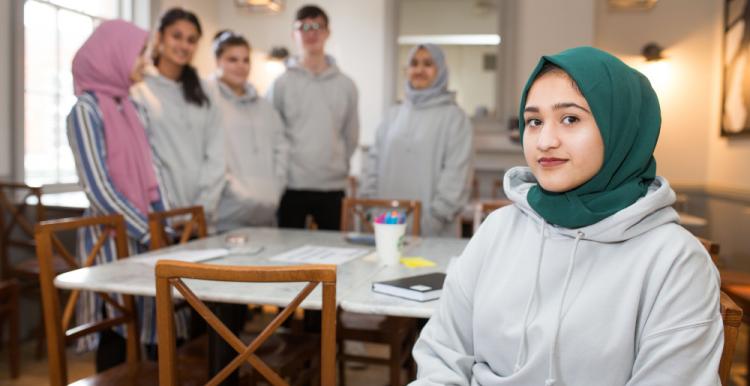 The Future in Mind Plan has already begun to transform mental health support for children and young people by improving access to a full range of services that meet all levels of need. Anyone interested in children's mental health, both professionals and the public, can hear more about successes so far, as well as plans for the future at a series of events:
Thursday 7 February 9:30am to 2.00pm at Kibworth Cricket Club
Thursday 7 March 2019 9.15am to 12.15pm at Castle Rock School, Coalville
Wednesday 27 March 2019 1.30pm to 5.00pm at Leicestershire Partnership Trust Learning and Development Centre, Beaumont Leys
Tuesday 9 April 2019 12.00pm to 5.00pm at The Falcon Hotel, Uppingham
At each event you will be able to find out how the plans have evolved, meet the people who provide the services for children, young people and families and share your views on progress so far.
Our new Healthwatch Officer Leila will be running our stand for the information exhibition at the Uppingham event.
For further event details and to book a place click here.
or contact Tricia Reynolds: Telephone 0116 295 1119 or 07554 112 317