Learning Disability Week 18-24 June 2018 – get a health check!
This week GPs in Leicester, Leicestershire and Rutland are encouraging people with a learning disability to make sure they have an annual health check.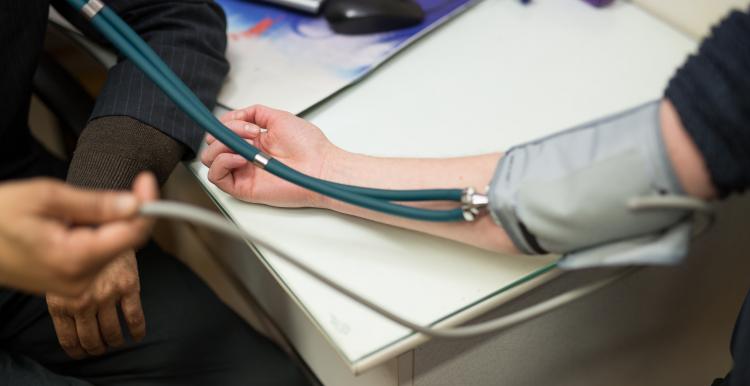 The annual health check is a free NHS service designed to spot and sort out any health problems at an early stage. It's also a perfect time to ask about anything that's worrying you. The free annual health check is offered by your doctor's surgery to anyone aged 14 and over with a learning disability.
During the check, each patient will have their weight, heart rate and blood pressure taken and may be given a blood or urine test. Any medication you take will be reviewed and there will be a check on any existing health conditions like diabetes or asthma to see how well it is being managed.