What to expect during and after an autism assessment
More than 1 in 100 people are autistic. This affects people in different ways, bringing strengths but also some challenges that can impact on how comfortable, healthy and happy people feel. Getting the right diagnosis and support is important.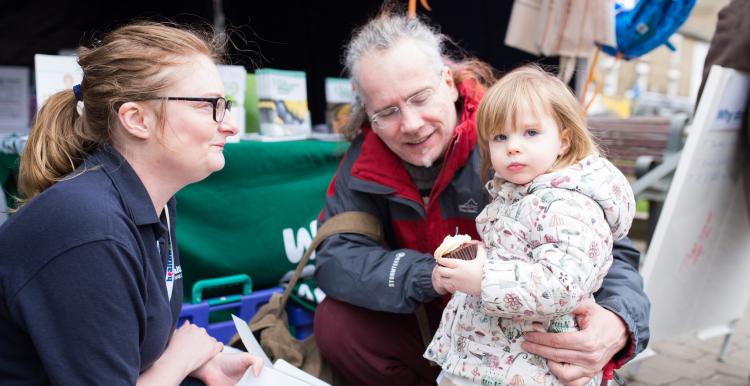 You might be offered an assessment if you or people in your life think that you may have some of the signs of autism. These signs may include:
finding it difficult talking to and being with other people
having unusual or intense interests
finding some situations and experiences difficult to cope with
sometimes finding noise, touch, taste and texture, lights or smells difficult to deal with
strongly preferring your usual routine
developing more easily in some areas than others.
Having an assessment means you can talk about these things and find out possible reasons for them.
In your assessment, the autism team will talk to you and your family about different parts of your life to help them get to know you. They will ask questions about:
what you are good at and what you find difficult
any worries you or your parents have
how you get on at home, at school and in other situations
how you talk to and get on with other people.
The autism team and your case coordinator should meet with you and your family as soon as possible after the assessment to explain whether they think you are autistic and why. They should give you a written report saying what they found in the assessment, and send a copy to your GP. If you agree, they should also send a copy to other adults who work with you, such as your teacher or social worker.