Keep up to date with local news and Healthwatch Rutland updates for March 2021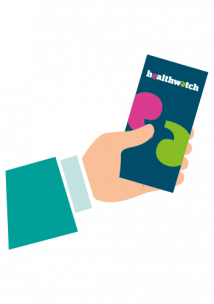 Summary
Welcome to our monthly newsletter. Please forward this on to anyone who may be interested in health and social care in Rutland. 
Key updates
In the current stage of the vaccination programme everyone aged 50 and over can book their first dose at a mass vaccination centre or wait for an invitation from the local programme run by Rutland Health Primary Care Network.
Rutland Community Collect launched this month allowing households to regularly collect up to two boxes of seven rapid tests from local collection points, to support COVID-19 testing twice weekly.
The dental sector has faced particular challenges during the pandemic due to the proximity between a dental professional and a patient's airway and the relatively high proportion of aerosol generating procedures such as polishing, ultrasonic scaling and certain types of drilling for example. This, and amongst other things, the extra time needed to implement enhanced infection control procedures, has caused restricted capacity for treatment and longer waits.