Keep up to date with local news and Healthwatch Rutland updates for November 2020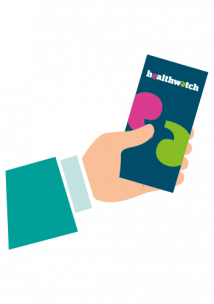 Summary
Welcome to our monthly newsletter. Please forward this on to anyone who may be interested in health and social care in Rutland. 
Key updates
Leicester hospitals and maternity consultation round-up; information and how to take part
The Government has announced that Rutland will be placed in Tier 2 of the three tier COVID-19 alert system, starting on Wednesday 2 December.
Following temporary closure during the early stages of the Covid-19 pandemic, eight urgent care centres and healthcare hubs have now reopened, which means there are now twelve centres available across LLR; four in Leicester City, seven in the County and one in Rutland.