Keep up to date with local news and Healthwatch Rutland updates for October 2020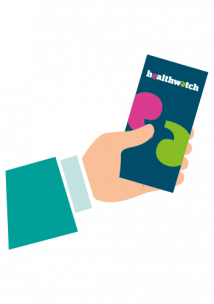 Summary
Welcome to our monthly newsletter. Please forward this on to anyone who may be interested in health and social care in Rutland. 
Key updates
The NHS is consulting on plans to transform Leicester's hospitals until 21 December 2020. Share your views.
Following the announcement in September that Lakeside Healthcare will close St Mary's Medical Centre in Stamford at the beginning of December, colleagues at neighboring Healthwatch Lincolnshire met with Lakeside Healthcare and with the Patient Participation Group to ensure that patient voices are being heard in a balanced and reasoned way.
Healthwatch Rutland is looking to appoint new independent volunteer board members who will play an important role in setting our strategy and overseeing work plans.