September 2020 Newsletter
Keep up to date with local news and Healthwatch Rutland updates for September 2020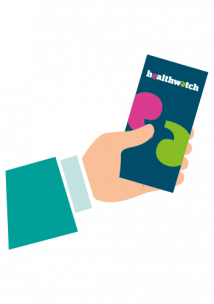 Summary
Welcome to our monthly newsletter. Please forward this on to anyone who may be interested in health and social care in Rutland. 
Key updates
Download the full report about your experiences of health and care during the Covid-19 lockdown
Consultation has begun on proposals to spend £450 million transforming acute hospital and maternity services in Leicester, Leicestershire and Rutland (LLR).
Almost all dental practices are now open to provide face to face care and 90% are able also to offer aerosol-generating procedures.