Keep up to date with local news and Healthwatch Rutland updates for Summer 2020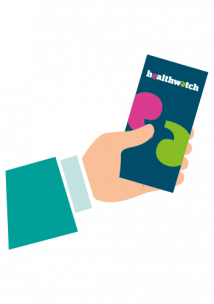 Summary
Welcome to our monthly newsletter. Please forward this on to anyone who may be interested in health and social care in Rutland. 
Key updates
Thank you for sharing your experience of health and social care services during the Covid-19 pandemic
Healthwatch Rutland Annual Meeting and Annual report
This year's Carers' Week ran from June 8-14 with the theme Making Caring Visible. Jacqui Darlington, our lead for carers, facilitated an online Carers Week 'surgery' with Alicia Kearns, MP for Rutland and Melton, to discuss how carers in Rutland had coped during lockdown .