Keep up to date with local news and Healthwatch Rutland updates for January 2020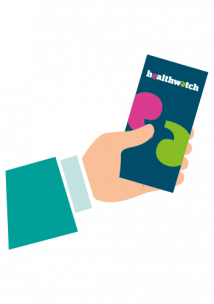 Summary
Welcome to our monthly newsletter. Please forward this on to anyone who may be interested in health and social care in Rutland. 
Key updates
Young Healthwatch Rutland held their first meeting of the new year. 
Healthwatch Rutland wants to find out more about how you have experienced care from your GP surgery. If you have had one or more appointments in the last 12 months we would like to hear from you.
If you need help with setting up online access, or have questions relating to the online services that Rutland Health Primary Care Network can offer you, why not come along to their Digital Day!