Keep up to date with local news and Healthwatch Rutland updates for December 2019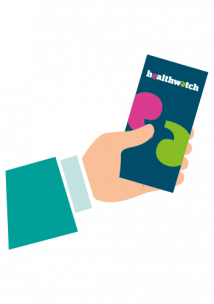 Summary
Welcome to our monthly newsletter. Please forward this on to anyone who may be interested in health and social care in Rutland. 
Key updates
The office will close on 23 December, re-opening on Monday 30 December. Although the office is closed, you can still feedback your health and care experiences. Contact us. 
Where to go if you are ill or unwell over the holiday period
We wish you all a merry Christmas and a happy, healthy 2020!