We want your views of using emergency ambulance services
To support our work on ambulance response times in rural areas, we need your recent experiences of calling for an emergency ambulance.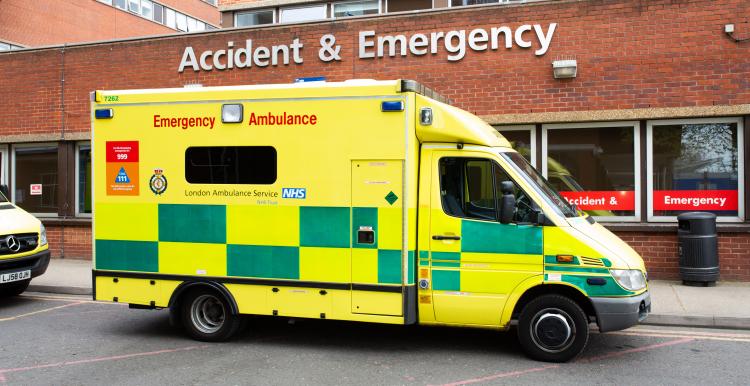 We want to know your experiences of using EMAS from the last 12 months. We will be collating patient stories across Healthwatch in the East Midlands. This will help us get a picture of how the service meets the needs of those in rural areas locally. 
The information you share will be strictly confidential and your story will be anonymised.
You can find out more about how we store and use information and data on our privacy page.