Cervical screening drop-in clinics being held across Leicester, Leicestershire and Rutland
Drop-in clinics are being held in GP practices to encourage more women to have their cervical screening, which is also known as the smear test.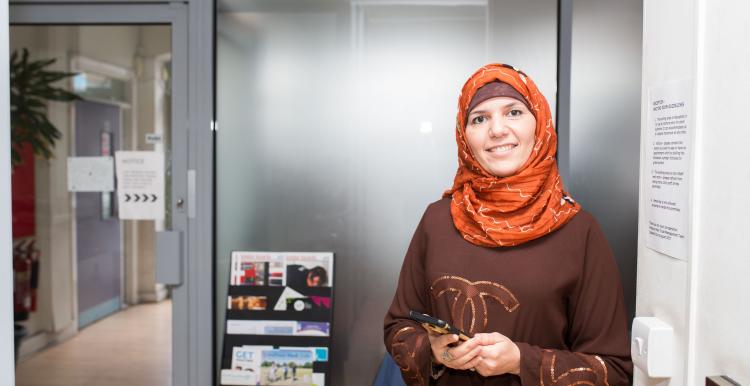 The Primary Care Network is holding 2 drop-in cervical screening clinics in Rutland, at Oakham Medical practice on Saturday February 22 and Saturday February 29 between 9am-11.30am. The clinics are for eligible patients registered with any Rutland GP (not just Oakham Medical Practice).
Women (or anyone with a cervix) across Leicester, Leicestershire and Rutland who are due, or overdue, for their test are invited to attend their local drop-in clinic, where they can have the test done without needing to make an appointment.
Thousands of women in Leicester, Leicestershire and Rutland are putting their lives at risk by not taking up the offer of cervical screening. The latest figures reveal that during 2018/19 more than 75,000 women in this area failed to attend the smear test, missing the opportunity to prevent cervical cancer from developing. 
The first eight drop-in clinics have been arranged in Leicester City, with more to follow across Leicester, Leicestershire and Rutland.
Cervical cancer affects around 3,000 women in the UK every year, making it the most common form of cancer for women under the age of 35.
According to Jo's Cervical Cancer Trust, 75% of these cases can be prevented through testing.
Women aged 25 to 49 are invited for cervical screening every three years. After that, women are invited every five years until the age of 64.